1 tag
2 tags
The Secret Atlas of North Coast Food →
heavytable: Hey Tumblrites! Want to support a great culinary project? Take a look at our freshly launched Kickstarter project: The Secret Atlas of North Coast Food. The Secret Atlas of North Coast Food is a book that will be created, edited, and illustrated by members of the Heavy Table team in conjunction with the greater Minneapolis-St. Paul design and cartography community. The book will...
"The recent birth of my son at Fairview Southdale Hospital put my wife and me..."
– Our editor-in-chief, Jim Norton, not only welcomed his new baby boy into the world last week: he wrote a funny and poignant review of the hospital food that he and his wife (and HT photog) Becca Dilley had during their birthstravaganza. And of course, happy birthday, Josiah! You're gonna be one...
1 tag
teendrama :: hello my name is dennis.: Knowing how... →
bijan: A few weeks ago, Dennis Crowley and I were hanging at ITP. Dennis was kind enough to show me around. I saw students creating and building some really interesting things. I For those of you that aren't familiar, before co-founding Foursquare, Dennis created Dodgeball along with …
New Food Truck Raises Dough--And Eyebrows!
heavytable: mnfooddudes: Twin Cities' residents Sam Hardman and Erica Rivera are venturing into new culinary territory by announcing a fundraising campaign for their new food truck, MILF and Cookies. Widely recognized for her Man Eater and Crazy Sexy Delicious blogs, Rivera has been making mouths water—and jaws drop—across the Twin Cities for years.  Now she's prepared to share her treats...
How Much Did Independent Groups Spend Per Vote? →
cnnchangethelist: "The defeat of the [Minnesota] voter ID constitutional amendment, along with the [state] Legislature's flip from Republican to Democratic control, is likely put that issue on indefinite hold. But it won't end the debate over the need for some changes in state election law." — A lot of news Tuesday night, and oddly the presidential and senatorial races plus marriage equality...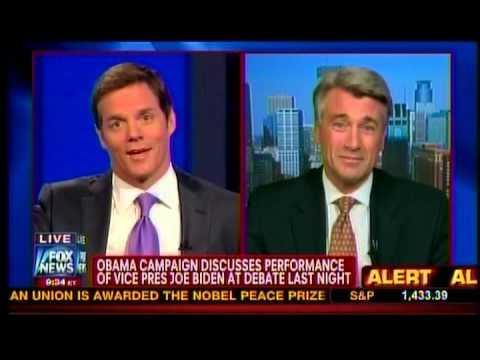 "Do less. Eliminate activites that are prestigious. Eliminate activities that..."
– How to Create Time | Caterina Fake (I also love the part where she mentions segmented sleep, because segmented sleep! My favorite topic.)  (via kaeti)
1 tag
Hawaii polling locations and ballots →
joe-heaukulani: If you know your voting precinct in Hawaii, this app can show you where your polling place is, who's on the ballot, and the ballot initiatives.  Thank you Jared Kuroiwa!
DC808: Cook Report Moves Lingle-Hirono Race To... →
dc808: Cook Political Report analyst Jennifer Duffy said Thursday (Oct. 4) that Hawaii's U.S. Senate race is no longer a "toss up" and now leans Democrat. Excerpts: When Democratic Sen. Daniel Akaka announced his retirement, Republicans hoped that an open seat might provide them with an…
Garrison Keillor
liquidchroma: driftwhistler: gave me a $100 bill yesterday when I bombarded him in a coffee shop (all the while apologizing for being an asshole…I don't normally approach famous people). Keillor: So, are you from Minnesota? Me: Uh, no, I'm traveling right now. I'm from Connecticut. Keillor: What? How are you getting around? Me: Um…hitchhiking, mostly. Some trainhopping. Keillor: What?!...
Check out our new Twin Cities Tap Room Directory!
heavytable: John Garland threw together a wonderfully detailed survey of all of the tap rooms in Minneapolis-St. Paul, including Excelsior Brewing, Fulton Brewing, Harriet Brewery, Indeed Brewing, Lift Bridge Brewery, and Summit Brewing. It's complete with hours of operation, food options, locations, and our picks for can't-miss tastes!
Watch
heavytable: Eat Street Tom Collins - with Nick Kosevich